Dig Inn is one of the best chain restaurant in NYC, and offers tasty and juicy Brussel sprouts, among other dishes. However, if you are not near the restaurants, you can still look for a way to prepare juicy Brussel sprouts at home. You can do that by using a simple Dig Inn Brussel sprouts recipe. The recipe requires a few ingredients and your side dish will be ready in minutes. Here is the recipe.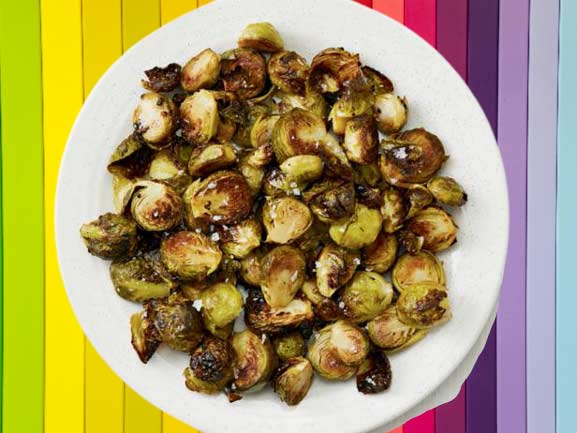 Dig Inn Sriracha Maple Brussel Sprouts Recipe
Sriracha Maple Brussel Sprouts by Dig Inn is a favorite side dish for many. Use the following Brussel sprouts recipe dig inn, and you will love the resulting side dish.
Prep Time: 5 minutes
Cook Time: 8-10 minutes
Total Time: 15 minutes
Servings: 3 side dish servings
Ingredients
1 lb Brussel sprouts (fresh and halved)
Ground pepper and salt to taste
1 tablespoon sriracha hot chili sauce
Vegetable or olive oil
1 tablespoon maple syrup
Procedure
Heat the oil in a pan.
Once the oil is hot, add Brussel sprouts, and stir to coat with oil. Sprinkle the Brussel sprouts with pepper and salt as you desire and sauté for 4-5 minutes or until they turn golden and crisp a bit.
Add the sauce and the syrup, and stir to ensure the veggies are well coated. Sauté for 2 minutes or until the sprouts become slightly crispy and start to brown.
Remove and serve when hot. It's a perfect side dish for grilled salmon or thanksgiving dinner.
Final Words
Once in a while, you should treat yourself with a nice dinner or meal. The above Dig Inn Brussel sprouts recipe will help you make a juicy side dish you can take with grilled salmon, or other main dishes. Try the recipe, and it will be among your favorite side dishes.