If you have a celebratory gathering coming soon, it's time to learn something new that will impress all the guests. You don't have to order a dip sauce from the restaurant as you can prepare a tasty dip that can be served with chips, chicken and others dishes. To help you out, try this copycat Carlos o Kellys queso recipe, and you will love it.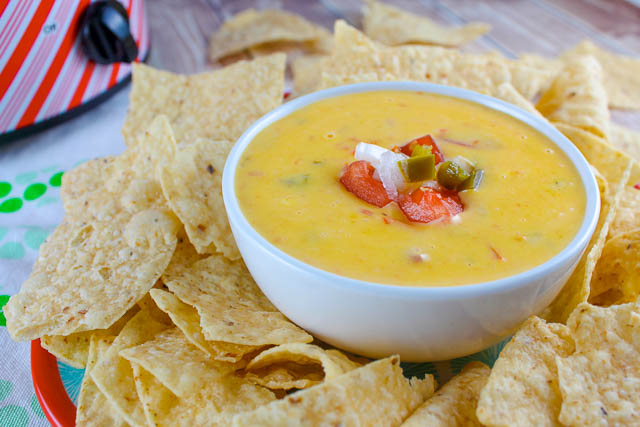 Carlos o Kellys Queso Dip Recipe
Make a delicious dip for that party at home using this simple recipe. You'll never buy dip sauce again at the restaurant.
Prep Time: 10 minutes
Cook Time: 20 minutes
Total Time: 30 minutes
Servings: 25-30 servings
Ingredients
1 large tomato (diced)
1 clove garlic (minced)
2 tbsp butter
1 tbsp chopped onion
8 ounces sour cream
1 lb cubed cheese
¼ tsp dried oregano
½ can green chiles
¼ tsp salt (seasoned)
2 tbsp salsa
Procedure
In a large skillet, heat butter over medium heat. Add tomato, onion and garlic, cook while stirring until tomatoes release its juice or until the mixture has become thick. It'll take around 10 minutes.
Add in the cheese cubes, and stir until all have melted. Stir in salt, oregano, salsa, sour cream and green chiles until thoroughly combined. Cook while stirring occasionally for approximately 5 minutes or until hot.
Once thickened and smooth, remove from heat, and serve when hot.
Final Words
If you want to make a delicious dip for your family or guests, you can consider Carlos o Kellys queso recipe. The recipe is easy to make, and will result to a tasty dip everybody will like, especially when taking it with chips, grilled beef, or chicken.