When you buy sauce at the store, you have to use it as it is. As such, sometimes it is advisable to prepare the sauce at home. You will have control of which ingredients to use, and the overall taste. Therefore, if you want to have the best sauce to slather on chicken or ribs, just learn how to prepare it at home. Here is bone suckin sauce recipe you can use.
Trusted Bone Suckin Sauce Recipe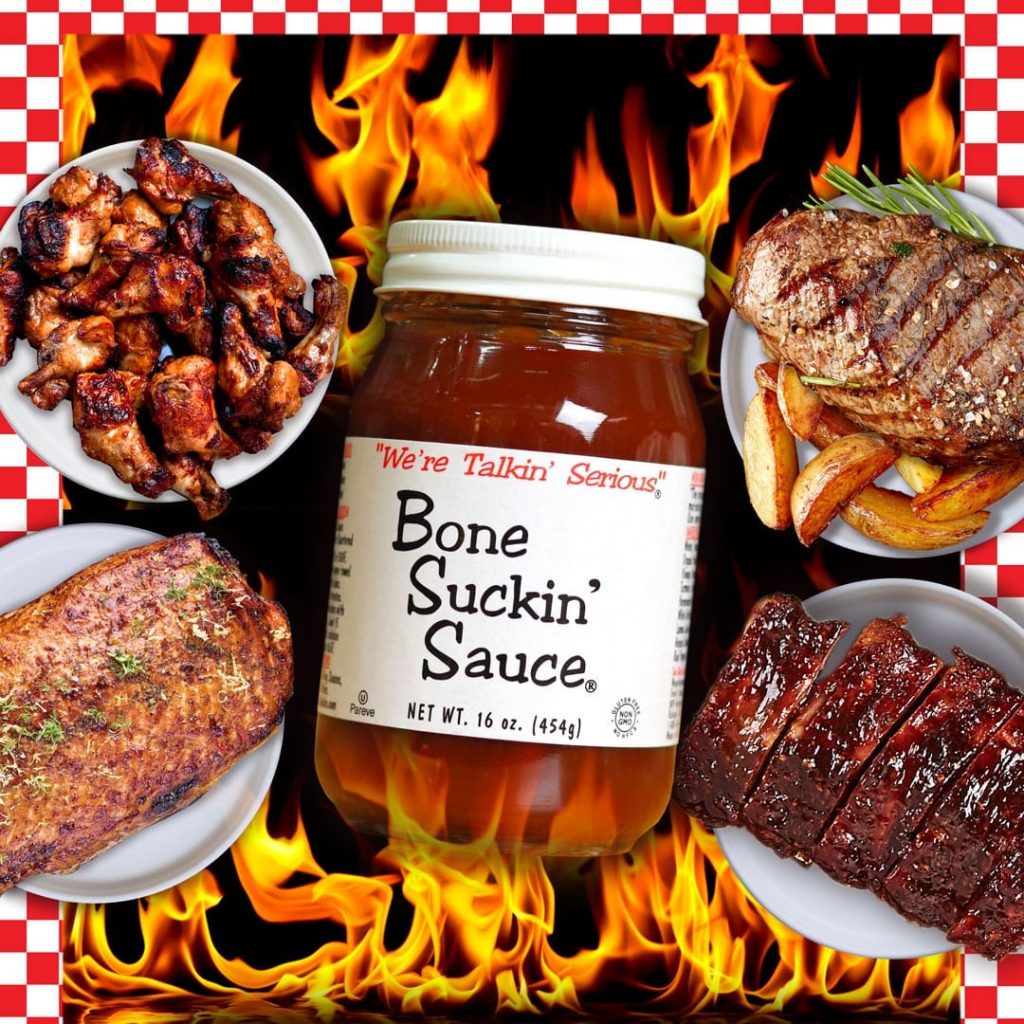 With this recipe, you don't have to buy sauce to spice up the ribs, chicken or any other dish. It is just yummy!
Ready in: 30 minutes
Servings: 8-10
Ingredients
2 cloves of garlic (peeled and chopped)
1 medium size onions (chopped)
2 tbsp vegetable oil
½ tsp ground ginger
1 tbsp chili sauce (sweet)
1 tsp grated orange zest
1 tsp cumin
A tsp onion powder
1tsp garlic powder
½ tsp red pepper (crushed)
¼ cup fresh orange juice
1/3 cup honey
½ cup soy sauce
½ cup tomato paste
¼ cup maple syrup
1/3 cup apple cider vinegar
1 tbsp lemon juice
2 tbsp mustard powder
2 tbsp molasses
Procedure
In a medium pot, add the vegetable oil, and cook the onions until light brown. Add garlic and cook for around 30 seconds.
Once done, add chili sauce, the spices and the rest of the ingredients. Stir, and cook for 10-15 minutes or until the sauce thickens.
Remove your bone suckin sauce from heat and let it cool. Slather on the ribs, chicken or roasts of your choice. Enjoy!
Final Words
Ribs, chicken and other roasts will never taste the same again when you slather them with a sauce made using the above bone suckin sauce recipe. Always use this recipe, and you will love the final product.