Cornbread is a favorite dish in the south, but you can still buy it in leading restaurants in town. If you don't want to line up at a restaurant to buy the dish, you can find a way to prepare it at home. You just need a simple recipe and you'll be ready to go. Here is an easy Patti Labelle hot water cornbread recipe you can consider.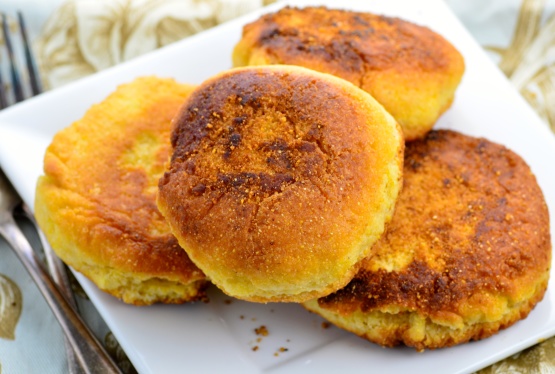 How to make hot water cornbread
Most hot water corn bread recipes use flour and cornmeal for the preparation. The recipe involves softening of seasoned cornmeal with hot or boiling water and then forming patties which are then fried. Check out this recipe which uses only a few ingredients and gets ready in 10 minutes.
Pattie Labelle Hot Water Cornbread Recipe
Prep Time: 5 minutes
Cook Time: 10 minutes
Total Times: 15 minutes
Servings: 3-4
Ingredients
2 cups of cooking oil
2 cups cornmeal (yellow)
1 ½ tsp salt
1 tsp sugar
2 tsp fresh thyme leaves
2 cups boiling water
¼ cup of sliced green onions.
Procedure
Heat the oil over medium heat (use cast iron skillet)
While the oil is heating, mix the cornmeal, salt, sugar, onions and thyme in a mixing bowl. Pour the boiling water over the mixture and stir to mix until smooth.
Spoon the batter and gently flatten using wet hands. Once the oil is hot, fry the flattened pieces in batches. Turn the corn breads at 5 minutes or when they turn golden brown. Once done, place over paper towel to drain and serve.
Final Words
You don't have to buy cornbread at the restaurant now and then as you can learn how to make hot water cornbread at home. The above Pattie Labelle hot water cornbread recipe will help you a great deal, and you will not be disappointed. All the best in your cooking!