There are many solutions you can try to lose weight, ranging from weight loss pills to using natural means such as detoxification. Using pills may not be the best option and you should consider natural ways of losing weight such as taking a natural detox and exercising. But how can you prepare a perfect detox for weight loss at home? Here is Arden's garden 2 day detox recipe you can use to make an effective detox for weight loss and other health benefits.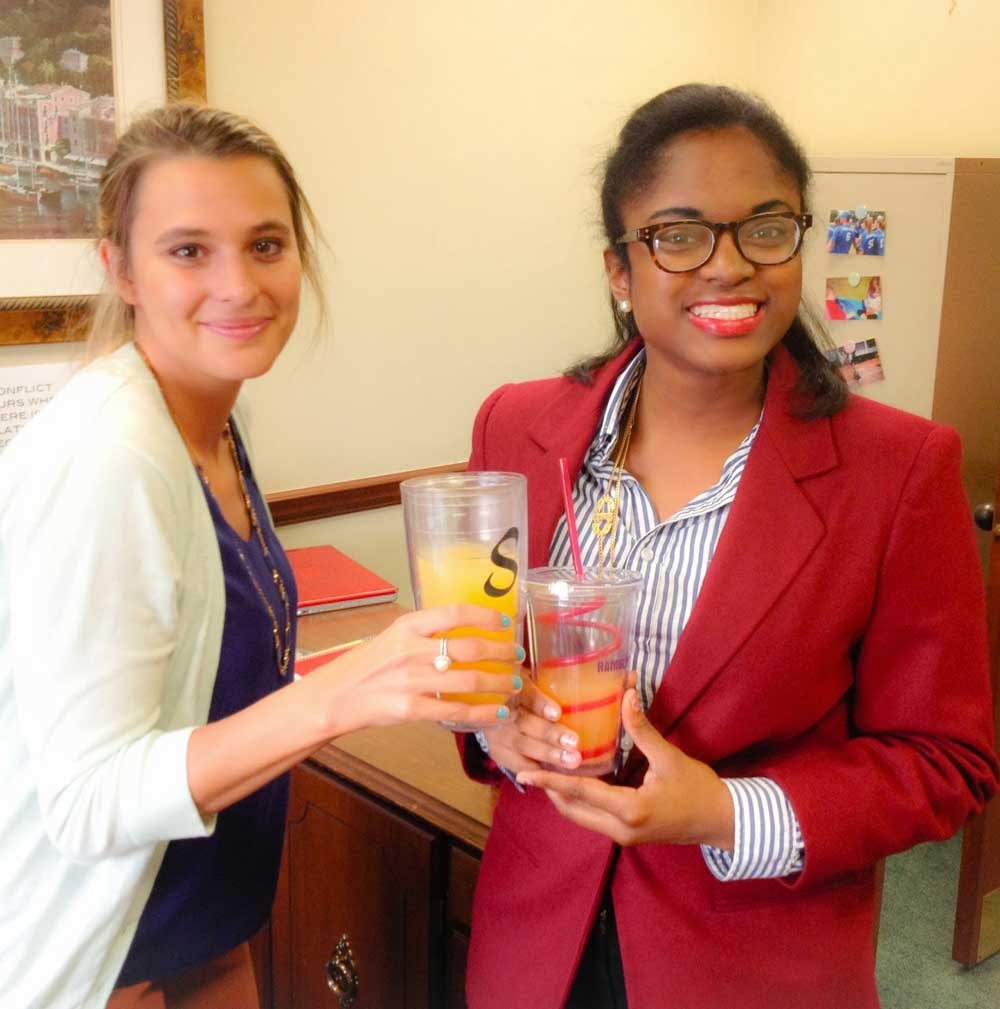 2 Day Detox Arden's Garden Recipe – Very Easy!
You don't have to buy expensive weight loss pills or detox as this Arden's garden 2 day detox recipe will help you prepare a healthy detox that will help you in weight loss and has many other health benefits.
Yield: 2 gallons
Ingredients
Fresh grapefruit juice – 48 oz
Fresh orange juice – 32 oz
Steam distilled water – 160 oz
Lemon Juice (fresh) – 16 oz
Procedure
Divide each ingredient in to two portions.
Mix one portion of each ingredient to make one gallon, and the other portions to make the second gallon of the detox.
Take one gallon in day 1 and the second gallon in day 2. Drink 8 oz of the detox per hour and take plenty of water. Remember, no food.
Tip
If you want to see best results, you have to carefully measure the ingredients to ensure you use the right amounts. Also, avoid taking food when taking the detox, just take a lot of water, and you'll be fine.
Final Words
Arden's garden detox juice has many benefits. The detox helps you in weight loss and gets rid of all toxins in your body. You don't have to buy the detox, just use the above Arden's' garden 2 day detox recipe, and you will lose weight easily and enjoy other health benefits.
Reference: https://mymommyflies.com/ardens-garden-2-day-detox-recipe/