If you love baking, you need to test your baking skills with new recipes. It's obvious you now know how to bake bread and cakes, but there is so much you can try. You can try recipes for baking biscuits and even tasty pancakes that your family will like. Here are Aldi baker's corner baking mix recipes you can try.
Baker's corner baking mix – drop biscuits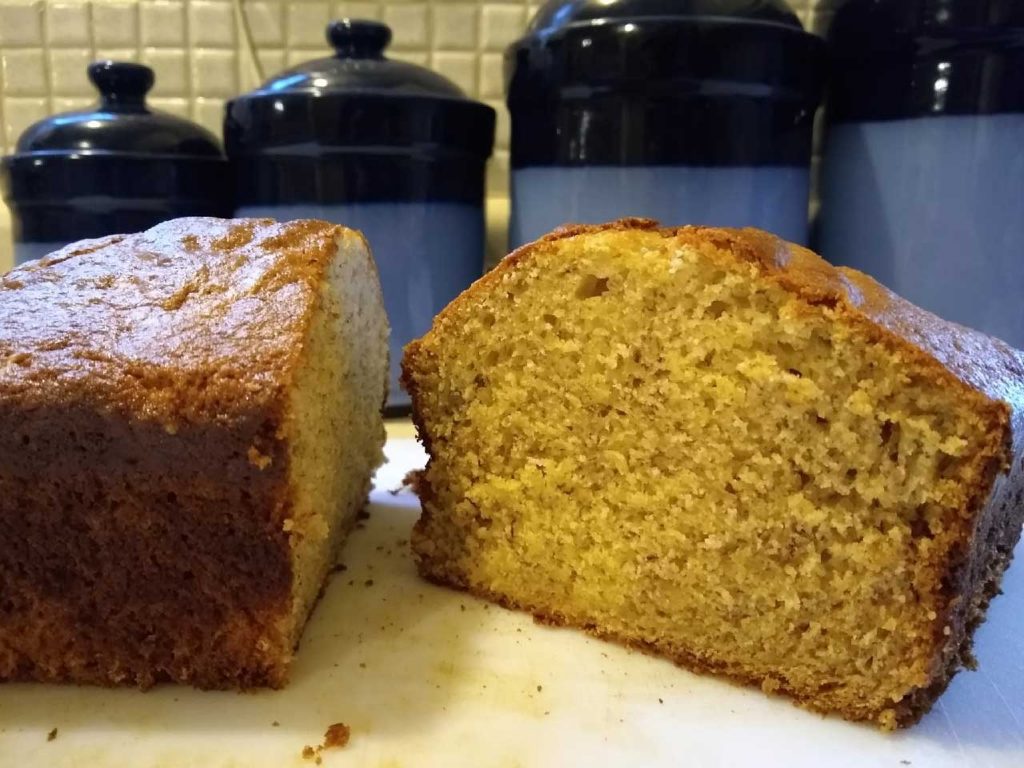 This recipe is almost similar to that of Aldi brand all-purpose baking mix, but it tastes much better. Check out the recipe.
Prep Time: 5 minutes
Cook Time: 10 minutes (per batch)
Total Time: 15 minutes
Ingredients
2 ¼ cups all-purpose baking mix
2/3 cup of milk
Procedure
In a mixing bowl, mix the baking mix and milk to make a soft dough.
Preheat the oven to 450 degrees
Drop spoonfuls of the dough on to a greased baking sheet, and place in the oven.
Bake of 9 minutes or until golden brown. Bake in batches – 8-10 biscuits at a time.
Aldi baker's corner baking mix recipes – loaded pancakes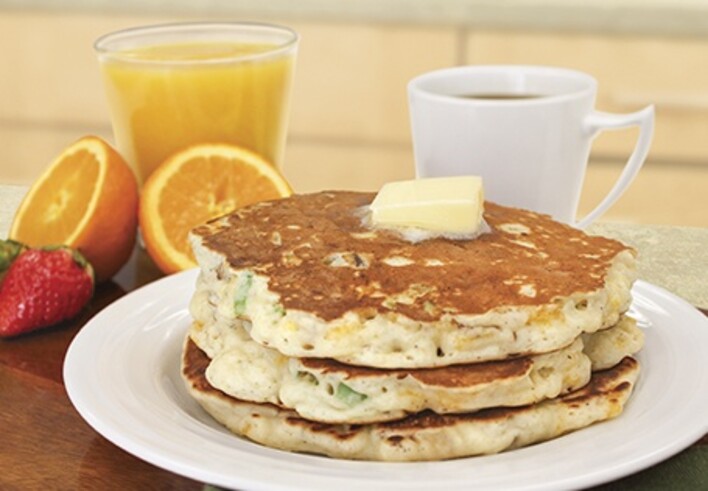 Prep Time: 15 minutes
Cook Time: 5 minutes (per pancake)
Total Time: 25 minutes
Servings: 10 pancakes
Ingredients
1 ½ cups milk
3 large eggs
3 tbsp granulated sugar
1 tsp vanilla
2 cups baking mix
½ tsp salt
¼ tsp black pepper (ground)
Cooked and diced sausage patties, hash brown and bacon
½ cup shredded cheddar cheese
Green onions (sliced)
Vegetable oil
Procedure
Preheat griddle on medium heat.
In a large mixing bowl, mix 1 egg, sugar, vanilla, salt, pepper, baking mix and milk. Whisk to mix.
Scramble the other 2 eggs and cook on the griddle until fluffy.
Add sausage, bacon, cheese, onions, hash browns and the cooked eggs to the batter and mix thoroughly.
Coat the griddle with the vegetable oil and pour 1/3 cup of the batter using a ladle.
Cook for around 2 minutes or until the edges start to bubble and flip your loaded pancake. Cook for additional 2-3 minutes. Your pancake is ready.
Repeat the procedure (5 & 6) to bake the remaining batter.
Reference: https://www.aldi.us/en/recipes/breakfast-brunch/pancakes-waffles-french-toast/loaded-pancakes/
Final Words
There are many interesting Aldi baker's corner baking mix recipes you can try during your free time. The recipes will ensure you make tasty loaded pancakes, drop biscuits, among other items. Just gather the ingredients and follow the recipes, and nothing will go wrong.