Aunty Sandy's is a famous joint offering best banana bread in Ke'anae, Maui. The small joint started way back in 1983, and it has become famous for offering different flavors of banana bread that most tourists and residents like. However, her secret is all about the recipes. You can as well make such tasty and moist banana breads at home. Try this Aunty Sandy's banana bread recipe.
A Simple Aunty Sandy's Banana Bread Recipe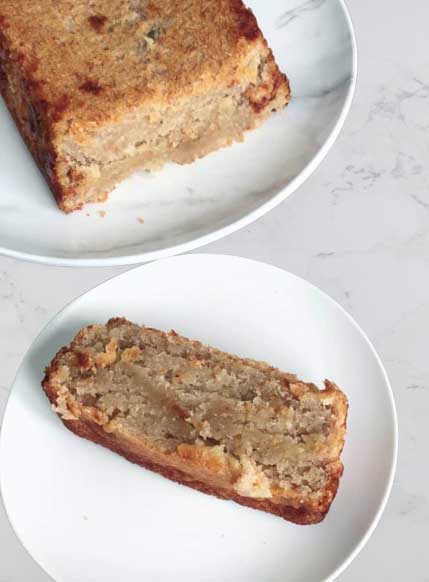 The recipe results to a super moist, rich and sweet banana bread. It is a perfect addition for breakfast.
Prep Time: 10 minutes
Cook Time: 50 minutes
Total Time: 1 hour
Servings: 4
Ingredients
3 ½ cups all-purpose flour
5 overripe bananas, mashed
1 cup margarine
2 cups sugar (light brown)
½ tsp cinnamon
Coconut oil, canola oil or cooking spray
Parchment paper
Procedure
In a large mixing bowl, combine all the dry ingredients.
Add mashed banana to the dry mixture
Melt the margarine and fold it into the mixture when hot.
Mix thoroughly and then pour the batter into an oiled or greased bread pan. You can still use the parchment paper in this step.
Bake for 45 minutes at 330 degrees F. If it's not light gold brown, bake for additional 5 minutes.
Let it cool, then put it on a plate. Let it rest for 10 minutes before serving.
Note
To make the banana bread super moist, ensure the margarine is hot when you fold it in.
Final Words
Once in a while, you should treat your family with a super soft banana bread for breakfast. As you've seen the banana is easy to make and will result to a delicious banana bread you've ever made. Just follow the Aunty Sandy's banana bread recipe, and you'll not be disappointed.